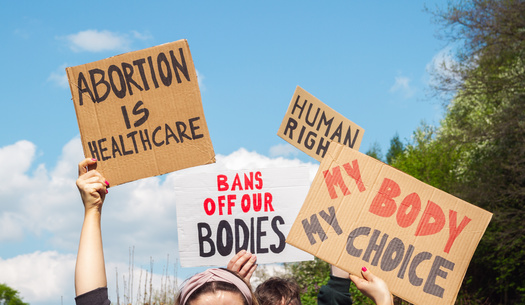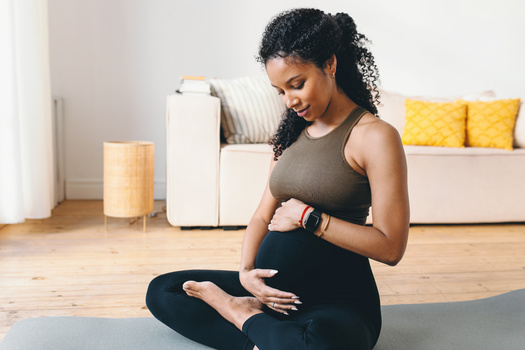 Monday, February 20, 2023
Reproductive rights groups are supporting legislation to restore abortion access in Georgia.

The Reproductive Freedom Act was filed to repeal House Bill 481, the state's six-week abortion ban, as well as certain other abortion restrictions opponents say are medically unjustified.

Roula AbiSamra, state campaign director with the Amplify Georgia Collaborative, said current state law bans abortion after "embryonic cardiac activity" is detected.

She called the law "misleading," and said there is no heartbeat at the six-week stage of pregnancy when the ban is enforced. She said the new legislation would guarantee abortion access.

"The Reproductive Freedom Act," said AbiSamra, "is our vision for what abortion access would look like in Georgia if it were truly accessible, and truly equitable, to get affordable care in your own community that was of high quality, respected your dignity and your autonomy to decide for yourself."

She noted that Georgians who are at least six weeks pregnant currently have the option to go to other states for an abortion, including Florida, North Carolina - and, for the time being, South Carolina.

Five other nearby states have already banned the procedure.

The Reproductive Freedom Act has three main components. They include enshrining in the law that anyone who is pregnant has the right to decide if they're going to continue their pregnancy.

It repeals some restrictions to care that pro-choice advocates say are medically unnecessary.

And AbiSamra said it expands access to care by expanding the kinds of insurance plans that can cover abortion.

"For example, currently, because of state law, state employees' healthcare plans are not allowed to cover abortion," said AbiSamra. "Obamacare plans sold in Georgia are not allowed to cover abortion, even though it's a federal program."

AbiSamra added that now that the federal protections of the 'Roe v. Wade' decision are gone, it is up to state lawmakers to decide whether Georgians have reproductive care rights - and if so, to affirm those rights.

Amplify Georgia Collaborative is circulating a petition on its website in support of the Act, which has been filed as House Bill 75 and Senate Bill 15.




get more stories like this via email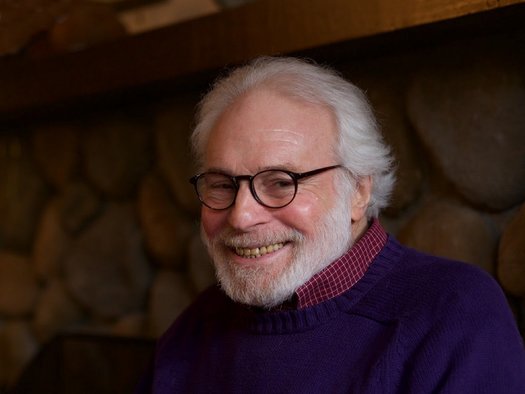 Health and Wellness
California's medical aid-in-dying law is back in court. Three patients with disabilities and two doctors are asking to intervene in a lawsuit …
Environment
A new federal jobs program aims to mobilize tens of thousands of young Americans to address the growing threats of climate change. The American …
Social Issues
Little Priest Tribal College in Winnebago says its student body and campus are growing - and so are its options for people to study in STEM fields…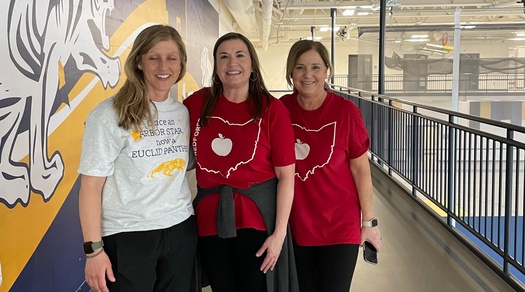 Health and Wellness
By Nathalia Teixeira for Kent State News Lab.Broadcast version by Nadia Ramlagan reporting for the Kent State-Ohio News Connection Collaboration…
Social Issues
Maine's new Office of Affordable Health Care holds its first public hearing this week, and people are being strongly encouraged to participate…
Social Issues
The number of children locked behind bars in Alabama has declined, but their advocates said more needs to be done to create alternatives to …
Social Issues
This coming Saturday, North Dakotans will get a chance to see how election workers go to great lengths to ensure a safe and secure voting process…
Environment
Scientists at Purdue University have been experimenting to create adhesives designed to be easier on the environment. So many products from …