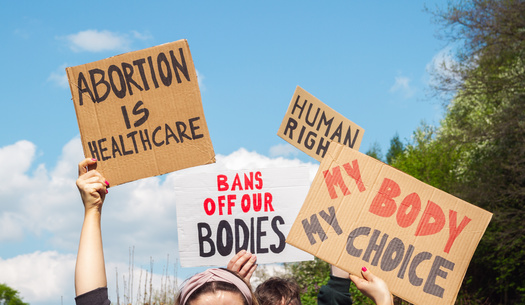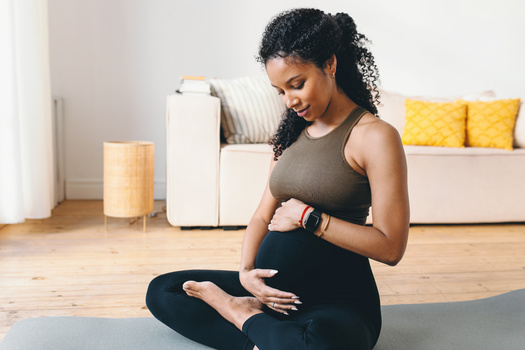 Monday, February 20, 2023
Proposed legislation in Albany would mean increased protections for women's healthcare providers.

Brought forward by state Sen. Shelley Meyer - D-New Rochelle - the bill is part of a larger effort to make New York a safe haven for a pregnant person's right to choose.

Medication abortions made up more than half of all abortions in the U.S. in 2020, according to the Guttmacher Institute.

Meyer said since the pills can be prescribed through telehealth, she said she wants to protect New York-based doctors from other states' laws banning abortion.

But she said she's already hearing concerns about whether the protections outlined in her bill are sufficient.

"It gave a false sense of security to providers, that there couldn't be criminal consequences for them," said Meyer. "That extradition could occur, or some other consequences, if they engaged in acts that were deemed criminal by another state."

Other concerns include legal challenges heading to the U.S. Supreme Court that could result in restrictive federal legislation.

But Meyer said she's ready to meet whatever challenges are in the bill's path.

The Senate has approved the bill, '1066-A,' and it is now being considered by the Assembly.

Along with Meyer's bill, other legislation has also been introduced to ensure abortion protections.

One is the New York State Equal Rights Amendment, which New Yorkers will be able to vote on in 2024.

While Meyer said she is focused on her own bill, she said she hopes voters understand the importance of this type of legislation to people's lives and families.

"Politically, we have to make sure that women and men understand the stakes of having states outlaw abortion," said Meyer. "I mean, it's not someone's fault that they live in a state where the state legislature and the governor want to make this unlawful. But it has incredible consequences of forced pregnancy, and I am very worried about that."

In 2022, Massachusetts passed a similar law, which Meyer said was the baseline in developing her Senate bill.




get more stories like this via email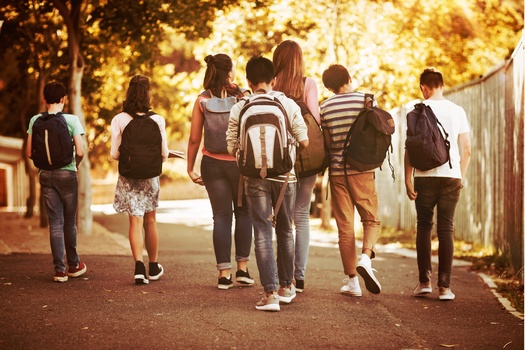 Health and Wellness
In the wake of the devastating overdose epidemic in North Carolina, the state's Department of Health and Human Services is stepping up to aid …
Social Issues
In cities across the globe, including the Michigan city of Midland, various organizations are commemorating International Day of Peace today…
Environment
In rural Alabama, where hurricanes and tornadoes are a constant threat, communities often struggle with damage and limited resources for extended …
Social Issues
A group of West Virginia Democratic delegates is calling for a special session to address West Virginia University's budget shortfall. Del. Evan …
Social Issues
While many Wyomingites of Hispanic descent came from Mexico, there is a lesser-known population from the old Spanish settlements of northern New …
People in rural America are five times as likely to live in so-called "ambulance deserts," areas far from an ambulance service or station, than those …
Health and Wellness
The prevalence of Type 2 diabetes is on the rise in Mississippi. About one in seven Mississippians lives with diabetes. Jernard A. Wells, cookbook …
Social Issues
This week, feminism passes a milestone of sorts as the iconic publication, Ms. Magazine, looks back on its first fifty years. A new book has just …