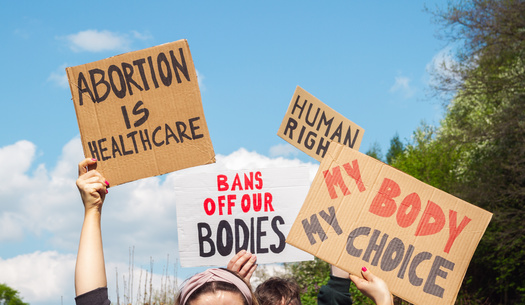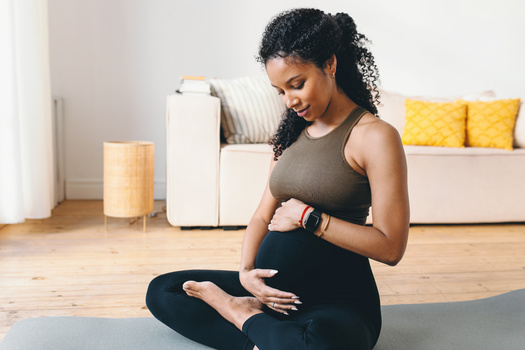 Thursday, February 23, 2023
After Kentucky's Supreme Court last week denied a request to block abortion bans which went into effect last summer, the ACLU of Kentucky and Planned Parenthood Federation of America said they will bring another lawsuit forward.

The two state laws banned most abortions and abortion after six weeks of pregnancy, in the aftermath of the U.S. Supreme Court'a overturning of Roe v. Wade.

Tamara Weider, Kentucky state director of Planned Parenthood Alliance Advocates, said for now, abortion remains illegal in the state.

"Sadly it keeps a status quo that's harming people right now," Weider noted. "And we see it in Kentucky because people can't access care, not just for abortion, but it's affecting miscarriage treatment, those who are having complicated pregnancies."

At least 76 of Kentucky's 120 counties currently have no obstetric care providers. On Wednesday, Rep. Lindsey Burke, D-Lexington, filed legislation aimed at restoring abortion access. The bill would repeal dozens of state statutes placing restrictions on physicians, abortion providers and contraceptive services, in addition to medical access to abortion.

The decision comes three months after more than half of Kentucky voters rejected an anti-abortion ballot measure, which would have amended the state constitution to exclude the right to abortion.

"To be clear, this opinion does not in any way determine whether the Kentucky Constitution protects or does not protect the right to receive an abortion," Weider pointed out.

Weider added Commonwealth residents in need of an abortion should visit abortionfinder.org and abortionfunds.org or call 1-800-230-7526 to speak with a patient navigator.


get more stories like this via email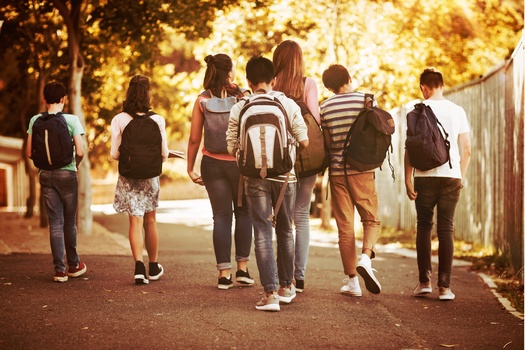 Health and Wellness
In the wake of the devastating overdose epidemic in North Carolina, the state's Department of Health and Human Services is stepping up to aid …
Social Issues
In cities across the globe, including the Michigan city of Midland, various organizations are commemorating International Day of Peace today…
Environment
In rural Alabama, where hurricanes and tornadoes are a constant threat, communities often struggle with damage and limited resources for extended …
Social Issues
A group of West Virginia Democratic delegates is calling for a special session to address West Virginia University's budget shortfall. Del. Evan …
Social Issues
While many Wyomingites of Hispanic descent came from Mexico, there is a lesser-known population from the old Spanish settlements of northern New …
People in rural America are five times as likely to live in so-called "ambulance deserts," areas far from an ambulance service or station, than those …
Health and Wellness
The prevalence of Type 2 diabetes is on the rise in Mississippi. About one in seven Mississippians lives with diabetes. Jernard A. Wells, cookbook …
Social Issues
This week, feminism passes a milestone of sorts as the iconic publication, Ms. Magazine, looks back on its first fifty years. A new book has just …