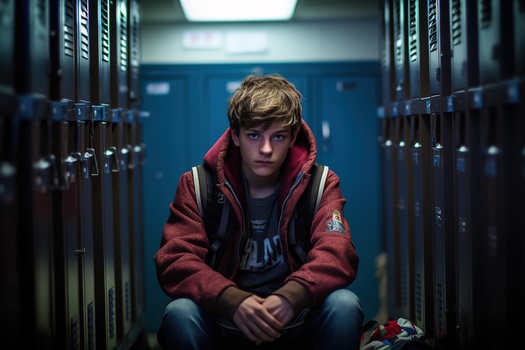 Thursday, February 23, 2023
Advocates for mental health are applauding the passage of a new law which will expand mental health support for survivors of natural disasters and terrorist attacks, like the 2013 Boston Marathon bombing.

The Post-Disaster Mental Health Response Act allows FEMA to provide mental health services for survivors of not just "major disaster declarations," like the COVID-19 pandemic, but events considered smaller "emergency declarations" which took place in Boston.

Manya Chylinski, a survivor of the marathon bombing, said she felt invisible as she searched for help.

"I felt that having mental health wounds didn't count and people weren't thinking about it in the big picture of the response," Chylinski recounted.

Chylinski met other survivors of the bombing and learned they, too, were in need of care before reaching out to Rep. Ayanna Pressley, D-Mass., who introduced the bill in 2021, before it was recently signed by President Biden as part of the omnibus spending bill.

Pressley said widespread and untreated trauma will likely the next pandemic in the U.S., given the 4,000 emergency declarations nationwide in the past decade; declarations providing survivors access to federal resources for trauma recovery.

"Trauma is nonlinear and indiscriminatory, and our federal response should meet every impacted individual exactly where they are," Pressley asserted.

Following the Boston Marathon bombing, 38% of Boston-area military veterans diagnosed with PTSD cited emotional distress as did 11% of children. Pressley added the new law also aims to help the first responders who face trauma every day.


get more stories like this via email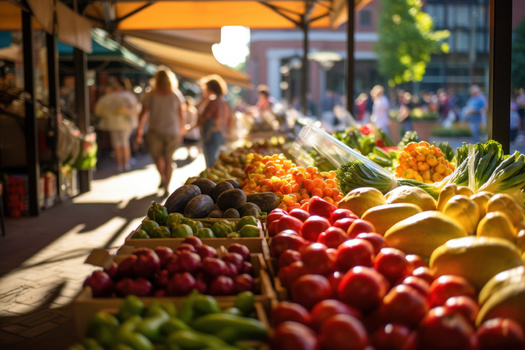 Social Issues
Small Business Saturday has come and gone and the North Carolina Sustainable Business Council urged people to keep "shopping local" this season…
Social Issues
Gun-safety advocates in New Hampshire are urging Gov. Chris Sununu to back policies proven to reduce gun violence following a series of deadly …
Social Issues
A new report from the Consumer Financial Protection Bureau found the repayment process for federal student loans has been filled with errors…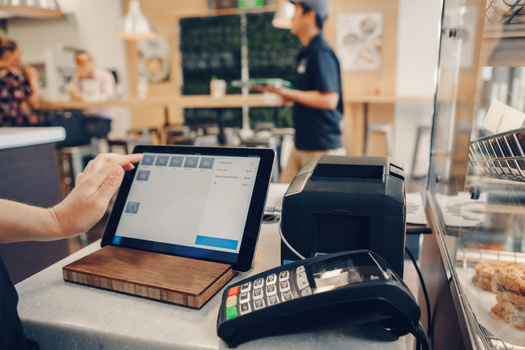 Social Issues
Minnesota is two years away from enacting its new paid leave law and while the debate over costs has resurfaced, some in the small business community …
Social Issues
A lawsuit challenging Wisconsin's collective near-total bargaining ban for most public workers is by some seen as a way to bolster the state's beleagu…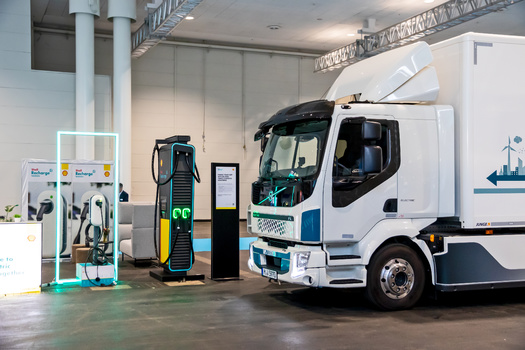 As the 2023 United Nations Climate Change Conference in Dubai wraps up, Democratic lawmakers and clean-air advocates are calling on the Environmental …
Environment
NASA-funded research using satellites to study atmospheric nitrogen will examine how different farming approaches affect greenhouse gas emissions…
The American Gas Association misled the public on the health effects of burning gas for decades. Now, a coalition wants the Washington State …