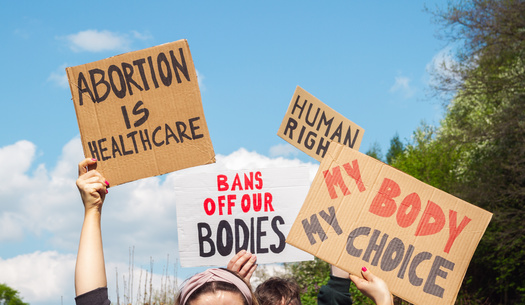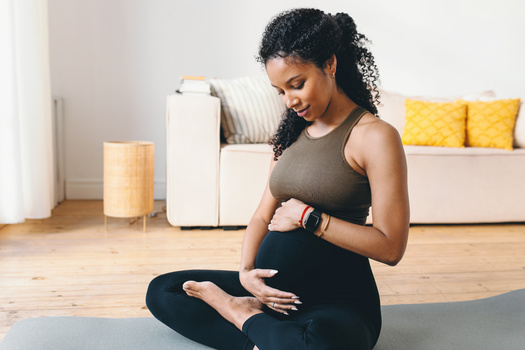 Abortion restrictions have been a hot topic in the Nebraska Legislature for the second year in a row, and now the issue has heated up even more.

Sen. Merv Riepe, R-Omaha, introduced an amendment to the abortion bill sponsored by Sen. Joni Albrecht, R-Thurston, Legislative Bill 626, which would extend the ban from the point at which a heartbeat can be detected on ultrasound -- typically 6 weeks from conception -- to 12 weeks.

Calling himself a "compassionate conservative," Riepe said he added the amendment because the issue is serious, controversial and merits more debate.

"I have some concern regarding a heartbeat," Riepe explained. "Because it's so vague that I'm not sure it's defensible."

Andi Curry Grubb, executive director of Planned Parenthood Advocates of Nebraska, said in an email "a ban is a ban, plain and simple. Any abortion ban at any stage of pregnancy denies a person the fundamental right to control their own body and health care decisions." Currently, Nebraska law bans abortions after the 20th week of pregnancy.

Grubb wrote Riepe's amendment "illustrates that even conservative senators recognize the unworkability of LB 626 and the harm it could do to Nebraskans and physicians."

Sandy Danek, executive director of Nebraska Right to Life, said her group was caught off guard and "very disappointed and surprised" with Riepe's announcement. She stated he had not spoken with anyone about concerns with Albrecht's bill -- including Albrecht herself -- prior to submitting the amendment, and added Right to Life members are trying to get Riepe to change his mind.

"This is certainly disturbing for us. Problematic," Danek asserted. "His amendment falls short of protecting preborn babies."

Riepe stressed he is not trying to be disruptive or "grandstand." He acknowledged he has constituents and friends on both sides of the issue.

"There's some people who think we need a 12-week limit as opposed to a heartbeat limit," Riepe pointed out. "And it's very emotional. I have friends that are praying for me, and I've had other people say it's still too restrictive; it's not enough."


get more stories like this via email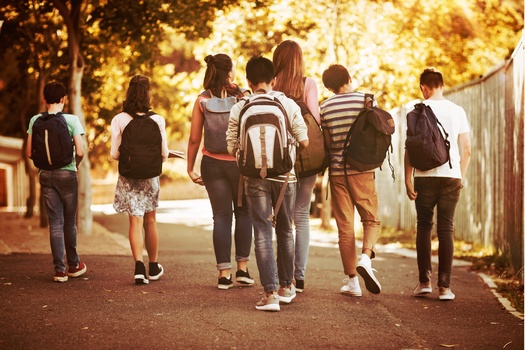 Health and Wellness
In the wake of the devastating overdose epidemic in North Carolina, the state's Department of Health and Human Services is stepping up to aid …
Social Issues
In cities across the globe, including the Michigan city of Midland, various organizations are commemorating International Day of Peace today…
Environment
In rural Alabama, where hurricanes and tornadoes are a constant threat, communities often struggle with damage and limited resources for extended …
Social Issues
A group of West Virginia Democratic delegates is calling for a special session to address West Virginia University's budget shortfall. Del. Evan …
Social Issues
While many Wyomingites of Hispanic descent came from Mexico, there is a lesser-known population from the old Spanish settlements of northern New …
People in rural America are five times as likely to live in so-called "ambulance deserts," areas far from an ambulance service or station, than those …
Health and Wellness
The prevalence of Type 2 diabetes is on the rise in Mississippi. About one in seven Mississippians lives with diabetes. Jernard A. Wells, cookbook …
Social Issues
This week, feminism passes a milestone of sorts as the iconic publication, Ms. Magazine, looks back on its first fifty years. A new book has just …