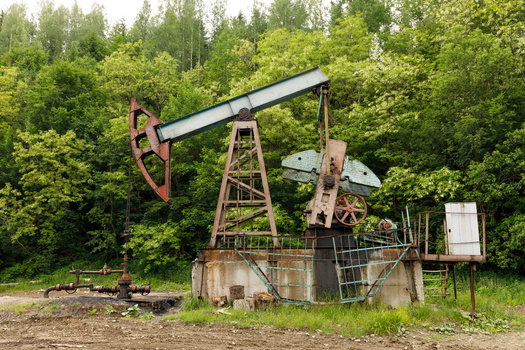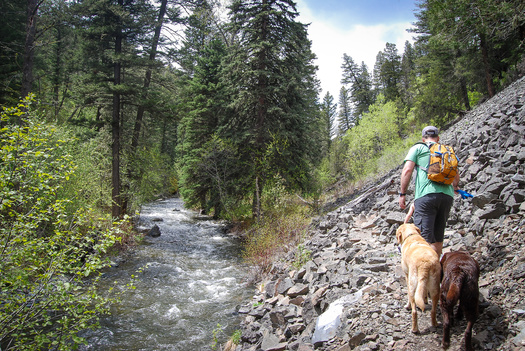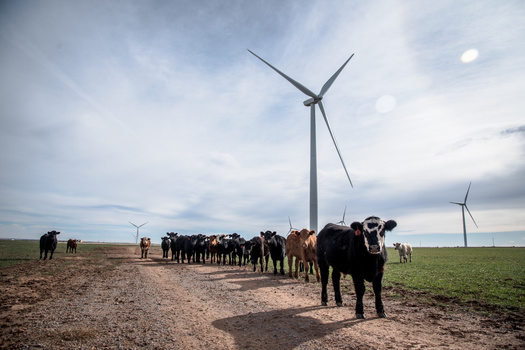 Orange and Rockland counties in New York are instituting a cash-incentive program for electric-vehicle owners.

The SmartCharge New York program began this month. It's a partnership between the two counties, Con Edison and ev.energy.

People can earn money through the program when they charge their EVs during "grid-friendly" times such as overnight hours, and if they avoid charging on hot summer afternoons.

Joseph Vellone - head of North America operations for ev.energy - said feedback from a soft launch of the program earlier this year provided a great deal of insight.

"I think the main thing, really, that we're hearing is that consumers love the savings," said Vellone. "The current economy, it's pretty uncertain. Consumers are still definitely feeling the pinch of inflation, and this is a great way for New York-area EV drivers to get cash back in their wallets."

During the soft launch, more than 5,000 people signed up for this program.

This is one more way New York state is working to get more EVs on the road since legislation was passed to ban the sale of combustion-engine cars by 2035.

While SmartCharge New York gets underway, ev.energy is working on other incentive programs that'll be in different parts of the state.

Other programs might have a similar framework to SmartCharge New York, but Vellone said these details are still being worked out.

"We are working with the utilities," said Vellone, "on really innovating and coming up with innovative program designs and consumer benefits in these programs."

He added that ev.energy is looking to test out a subscription program that would cap the rebate amount people receive.

Vellone said there could be several other EV charging rebate programs up and running by the end of this year.




get more stories like this via email

Social Issues
A bill in Congress with a Connecticut House sponsor aims to reduce child labor in the United States. Called the "Children Harmed in Life-Threatening …
Social Issues
As the opioid crisis continues, more New Hampshire grandparents are seeking financial help to raise their grandchildren. Already struggling with the …
Social Issues
As of Jan. 1, insulin will become a lot more affordable for many Nebraskans, and those who have come to rely on telehealth visits are more likely to …
Environment
Some state and local lawmakers are on a long list calling on New York Gov. Kathy Hochul to require big oil companies to help offset the costs of …
Environment
Utilities and government agencies in the U.S. are carrying out plans to transition to cleaner electricity sources. To avoid being left behind…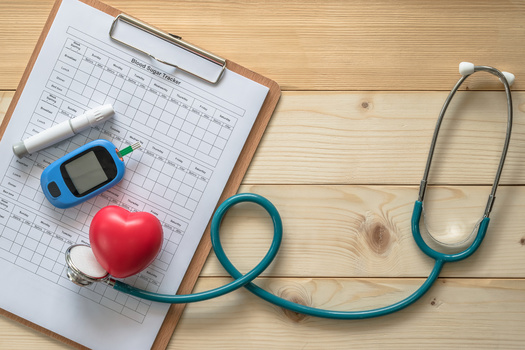 Health and Wellness
November has been Diabetes Awareness Month - but heading into the holidays, people who are diabetic know they can't lose their focus on keeping it in …
Environment
Conservation groups are celebrating a long-fought battle to protect the dwindling population of wolverine in the Northwest and northern Rockies…
Environment
As world leaders gather in Dubai for the international conference on climate change, the City of Long Beach is acting on multiple fronts to help the …