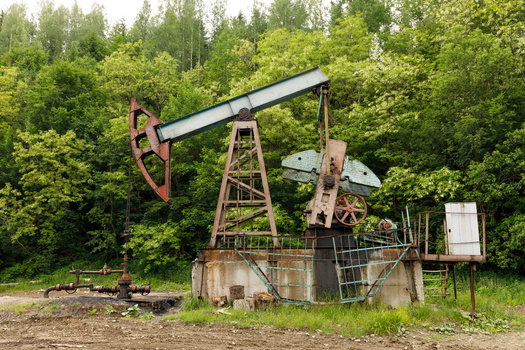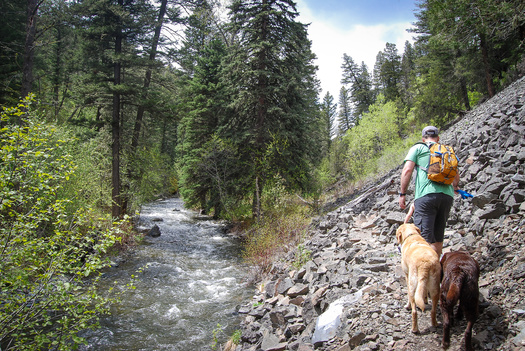 The Environmental Protection Agency has reached a tentative settlement in a lawsuit over the agency's failure to make Pennsylvania abide by the same clean water requirements as other states in the Chesapeake Bay Watershed.

The 2020 lawsuit demanded the agency enforce the Chesapeake Clean Water Blueprint, a multistate compact which sets limits on the amount of nitrogen, phosphorus and sediment flowing into the bay from watershed states.

The suit contended the agency did not do enough to compel Pennsylvania to create and implement a plan to meet pollution goals.

Harry Campbell, science policy director for the Chesapeake Bay Foundation, predicted the proposed settlement will bring new attention from the agency to address problems.

"It will help direct and concentrate the energies and authorities under the Environmental Protection Agency to help pinpoint those locations that are significant sources of pollution at the local level," Campbell outlined. "Then deliver the resources and mechanisms to help solve those pollution sources."

He pointed out the majority of the pollution is farm runoff. The suit was filed in 2020 by the states of Delaware, Maryland, and Virginia, as well as the District of Columbia, Anne Arundel County, Maryland along with the Chesapeake Bay Foundation and other environmental groups.

The Clean Water Blueprint set a total maximum daily load for pollutants in the watershed, in order to rehabilitate waters in the bay and tidal rivers. Campbell noted Pennsylvania's inaction has had huge impacts on the bay.

"Pennsylvania is a significant part of the overall Chesapeake Bay Watershed," Campbell explained. "The Chesapeake Bay Watershed is 64,000 square miles in size. The Susquehanna River basin or watershed is almost 28,000 square miles in size."

He added the Susquehanna River is the largest source of freshwater entering the bay.

Under the proposed agreement, the EPA will focus on Pennsylvania counties contributing the most pollution and have the largest impact on local rivers and streams. Campbell stressed while the agency will look at urban problems like stormwater runoff, the greatest impact on the watershed is from agriculture.

"Agricultural activities represent the largest source of nitrogen, phosphorus, as well as sediment pollution; not only to our local rivers and streams, but also to the Chesapeake Bay," Campbell emphasized. "Just over 60% of the nitrogen that Pennsylvania delivers to the Chesapeake Bay is from agricultural activity."


Disclosure: The Chesapeake Bay Foundation contributes to our fund for reporting on Energy Policy, Rural/Farming, Sustainable Agriculture, and Water. If you would like to help support news in the public interest,
click here.
get more stories like this via email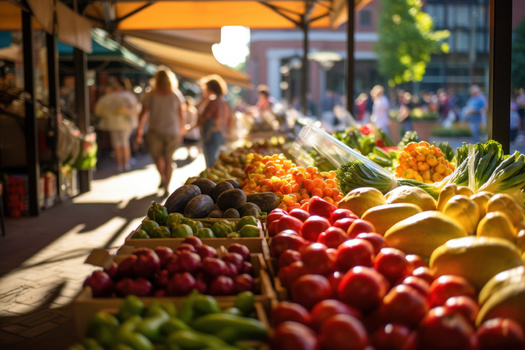 Social Issues
Small Business Saturday has come and gone and the North Carolina Sustainable Business Council urged people to keep "shopping local" this season…
Social Issues
Gun-safety advocates in New Hampshire are urging Gov. Chris Sununu to back policies proven to reduce gun violence following a series of deadly …
Social Issues
A new report from the Consumer Financial Protection Bureau found the repayment process for federal student loans has been filled with errors…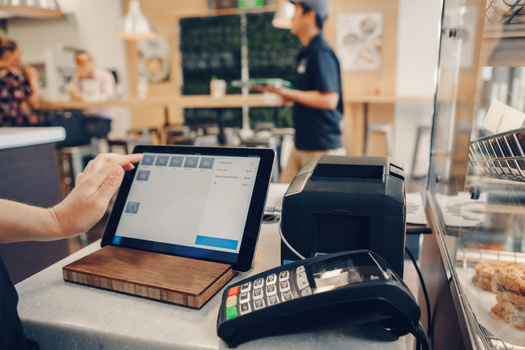 Social Issues
Minnesota is two years away from enacting its new paid leave law and while the debate over costs has resurfaced, some in the small business community …
Social Issues
A lawsuit challenging Wisconsin's collective near-total bargaining ban for most public workers is by some seen as a way to bolster the state's beleagu…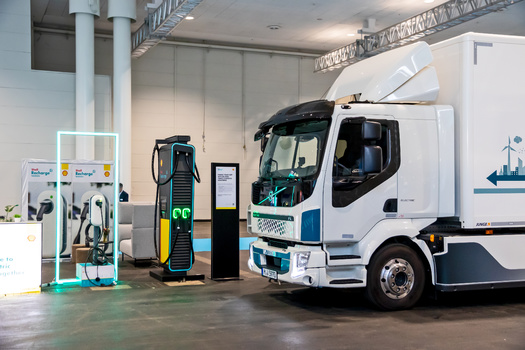 As the 2023 United Nations Climate Change Conference in Dubai wraps up, Democratic lawmakers and clean-air advocates are calling on the Environmental …
Environment
NASA-funded research using satellites to study atmospheric nitrogen will examine how different farming approaches affect greenhouse gas emissions…
The American Gas Association misled the public on the health effects of burning gas for decades. Now, a coalition wants the Washington State …