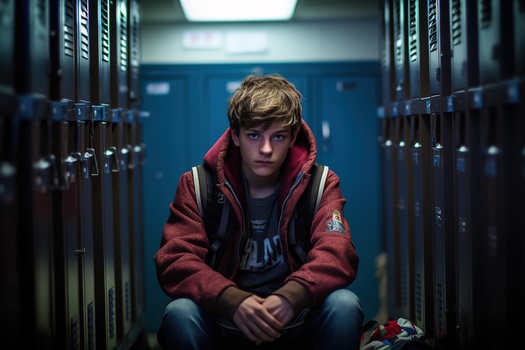 Indianapolis-based Community Health Network is part of a new group of hospitals working together to stop suicide.

Research shows half the people who took their own lives interacted with someone in health care the month before their death, proving a window of opportunity exists for intervention. Those 30 days are crucial for the new Suicide Care Collaborative Improvement and Innovation Network.

Kimble Richardson, licensed mental health counselor at Community Fairbanks Behavioral Health, said he learned early in his career as a licensed mental-health counselor the importance of sharing best practices.

"Fast forward to 2023, we also are partnering in initiatives nationwide to make sure that we are leading the best practices in the nation," Richardson explained. "We can learn from each other and partner for better health outcomes, and you know, ultimately, to save lives. "

Suicide claimed around 48,000 lives in 2021, and in Indiana, the number of suicides completed has been higher than the national average for almost a quarter-century. If you or anyone you know is struggling or in crisis, help is available 24 hours a day, seven days a week, by calling or texting 988, the Suicide and Crisis Lifeline.

Richardson stressed mental-health issues are not signs of weakness and ultimately, there is hope. He added a conversation about mental health in any kind of space brings it into the open.

"This is a way to have a conversation, initially, with a person who might be inquiring, even on the telephone for help, or in person," Richardson pointed out. "There's an initial -- I'll call it a screening -- and then later, you could call it an assessment."

Julie Goldstein Grumet, vice president for suicide prevention strategy at the Education Development Center and director of the Zero Suicide Institute, said hospitals in the initiative will test, implement, refine and scale up innovations to improve the care provided to patients at risk.

"That is standardized that everybody in the system is trained to do, recognizes that there are protocols in place," Goldstein Grumet emphasized. "So that whether you're in Indiana or Florida, or New Jersey or Iowa, you are getting evidence-based, standardized, competent, caring, compassionate care."

In the next 14 months, participating hospitals will share their experiences to accelerate learning. The Suicide Care Collaborative Improvement and Innovation Network is a collaboration by The Pew Charitable Trusts and the Education Development Center.

Support for this reporting was provided by The Pew Charitable Trusts.


get more stories like this via email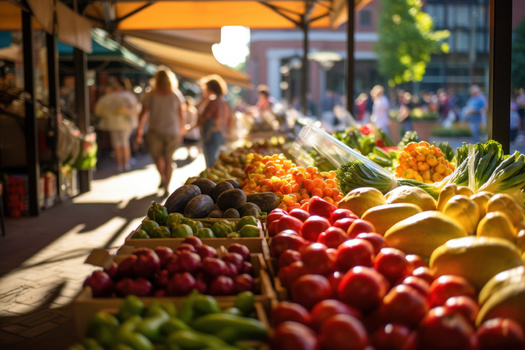 Social Issues
Small Business Saturday has come and gone and the North Carolina Sustainable Business Council urged people to keep "shopping local" this season…
Social Issues
Gun-safety advocates in New Hampshire are urging Gov. Chris Sununu to back policies proven to reduce gun violence following a series of deadly …
Social Issues
A new report from the Consumer Financial Protection Bureau found the repayment process for federal student loans has been filled with errors…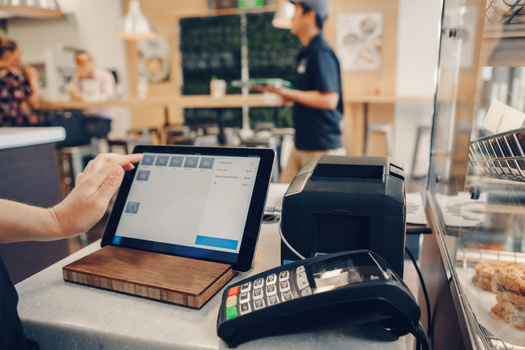 Social Issues
Minnesota is two years away from enacting its new paid leave law and while the debate over costs has resurfaced, some in the small business community …
Social Issues
A lawsuit challenging Wisconsin's collective near-total bargaining ban for most public workers is by some seen as a way to bolster the state's beleagu…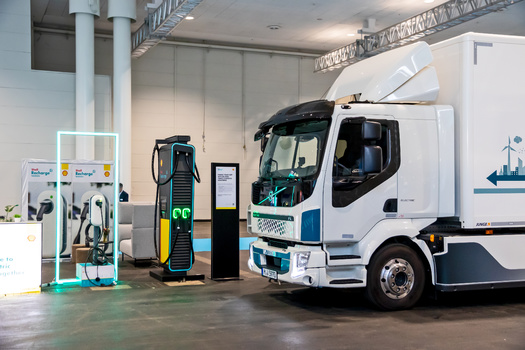 As the 2023 United Nations Climate Change Conference in Dubai wraps up, Democratic lawmakers and clean-air advocates are calling on the Environmental …
Environment
NASA-funded research using satellites to study atmospheric nitrogen will examine how different farming approaches affect greenhouse gas emissions…
The American Gas Association misled the public on the health effects of burning gas for decades. Now, a coalition wants the Washington State …