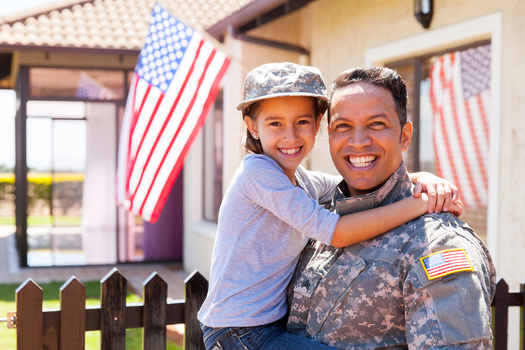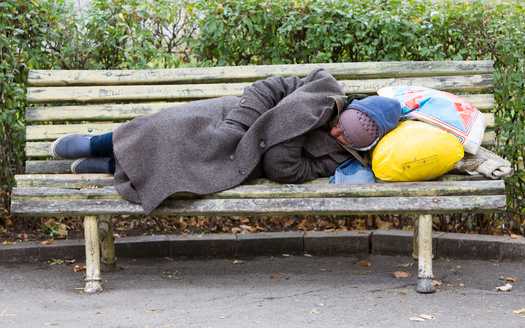 From Buffalo to Montauk, New York State is in the midst of an affordable-housing crisis.

The National Low-Income Housing Coalition's Out of Reach report found someone working at the current minimum wage would need to work 99 hours a week to afford a one-bedroom rental. Along with stagnant wages, rising inflation has also led to higher housing costs.

Cea Weaver, campaign coordinator for the group Housing Justice for All, said legislative action must be taken, so people can afford to have a place to call home.

"The most important thing New York needs to do right now is pass good-cause eviction tenant protections, which would require landlords to have a good reason to pursue an eviction, and to raise the rents more than 1.5 times the rate of inflation," Weaver outlined. "Right now, that would be around 10%."

She added protections are critically important for neighborhood stability. The Good Cause Eviction Bill was first brought before the Legislature in 2019, and has been reintroduced since. The bill's opponents argued it encroaches on the rights of a landlord. The measure is under review by the state Senate's Judiciary Committee.

Beyond legislation, constructing new affordable housing is also an issue. Earlier this year, New York City Mayor Eric Adams proposed converting empty commercial spaces into affordable housing.

Rafael Salamanca Jr., a New York City councilman, believes it would create a swath of much-needed affordable housing.

"We can create up to 20,000 units of housing in Manhattan alone and other parts," Salamanca contended. "We can create up to 20,000 units which, in essence, will create housing for about 40,000 New Yorkers."

The need for some relief to the lack of affordable housing is growing, as Manhattan rental prices hit an average of $5,000 in 2022, according to a report from the Douglas Elliman real estate firm.

While there are many solutions to the crisis, no one is a silver bullet.

Emily Goldstein, director of organizing and advocacy for the Association for Neighborhood and Housing Development, said there are certain aspects of the affordable-housing conversation which need to be considered.

"I'd say the first thing is to start from a perspective and a principle of being really honest about who needs what kind of affordable housing," Goldstein urged. "Then, focusing both policy and financial budget tools towards that."

She added a holistic approach needs to be taken to zoning, and tenant's rights need to be addressed as well. Relief might be on the way, although it will take some time. In her 2023 State of the State Address, Gov. Kathy Hochul announced a proposalto develop 800,000 units of affordable housing over the next decade to meet expected needs.


get more stories like this via email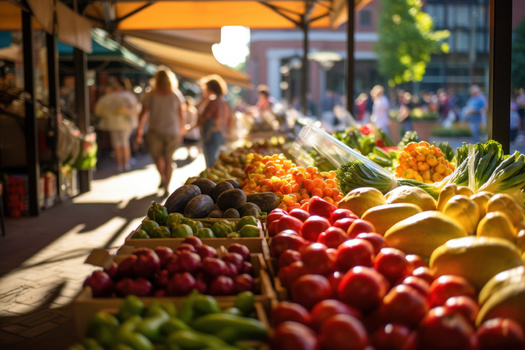 Social Issues
Small Business Saturday has come and gone and the North Carolina Sustainable Business Council urged people to keep "shopping local" this season…
Social Issues
Gun-safety advocates in New Hampshire are urging Gov. Chris Sununu to back policies proven to reduce gun violence following a series of deadly …
Social Issues
A new report from the Consumer Financial Protection Bureau found the repayment process for federal student loans has been filled with errors…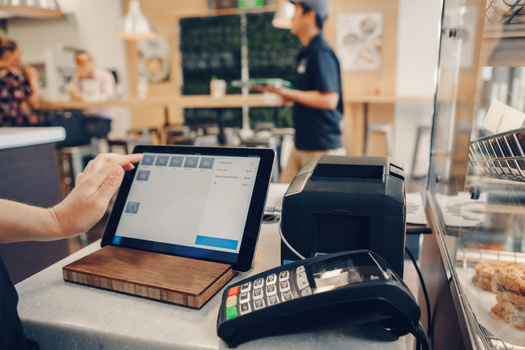 Social Issues
Minnesota is two years away from enacting its new paid leave law and while the debate over costs has resurfaced, some in the small business community …
Social Issues
A lawsuit challenging Wisconsin's collective near-total bargaining ban for most public workers is by some seen as a way to bolster the state's beleagu…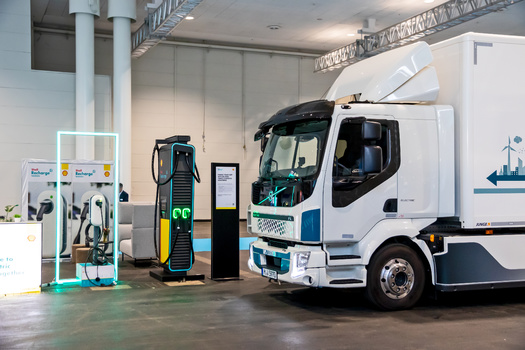 As the 2023 United Nations Climate Change Conference in Dubai wraps up, Democratic lawmakers and clean-air advocates are calling on the Environmental …
Environment
NASA-funded research using satellites to study atmospheric nitrogen will examine how different farming approaches affect greenhouse gas emissions…
The American Gas Association misled the public on the health effects of burning gas for decades. Now, a coalition wants the Washington State …