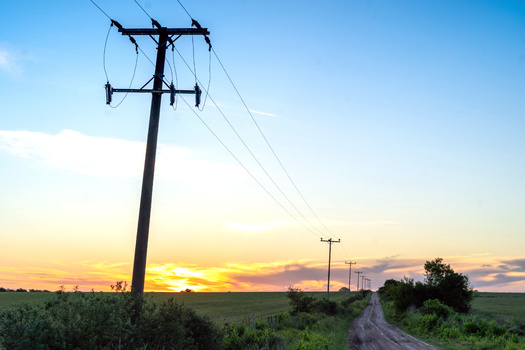 The state of New York has passed a first-in-the-nation law banning the use of natural gas and other fossil fuel-powered systems in new buildings.

The law, which was approved as part of the state's budget, requires all-electric cooking and heating in new buildings less than seven stories tall by 2026, and in 2029 for taller buildings. The cutoff for fossil fuel-powered systems in new buildings is the end of this year - or July 1, 2027, for taller buildings.

Beyond the environmental benefits, Andy Frank, president and co-founder of the climate-technology company Sealed, described other impacts this law is expected to have.

"The biggest impact of electrification is really around quality of life of the homeowner or of the building occupants," he said. "So, with homes and businesses that are heated and cooled by heat pumps, for example, [they] tend to be much more comfortable, as well as healthier and safer."

According to the U.S. Environmental Protection Agency, gas stoves are known to give off nitrogen dioxide. It can worsen asthma for some people, cause reduced lung function in those with chronic obstructive pulmonary disease or COPD, and increase risk of respiratory infections, particularly in young children.

Other environmental laws and initiatives also are part of the state budget - such as the Build Public Renewables Act, which requires that all state-owned properties receiving power from the New York Power Authority run on renewable energy by 2030. However, Frank noted that other bills not included in the budget might still be approved.

"There's also legislation that did not make it into this budget, called the New York HEAT Act - but that may be introduced in the future - which would essentially apply the same principles of increasing performance standards and phasing in electrification for existing buildings," he said.

He added that the HEAT Act would have helped ensure lower-income households could afford the changes. The bill also gave the Public Service Commission authority to keep utility companies in line with the state's climate goals.


get more stories like this via email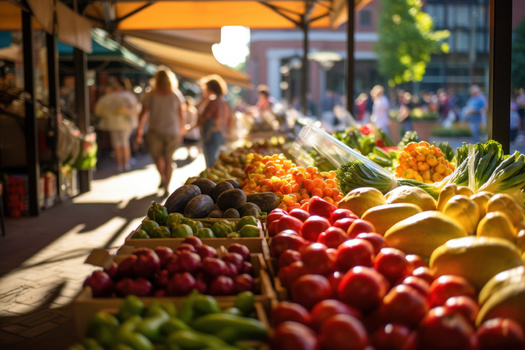 Social Issues
Small Business Saturday has come and gone and the North Carolina Sustainable Business Council urged people to keep "shopping local" this season…
Social Issues
Gun-safety advocates in New Hampshire are urging Gov. Chris Sununu to back policies proven to reduce gun violence following a series of deadly …
Social Issues
A new report from the Consumer Financial Protection Bureau found the repayment process for federal student loans has been filled with errors…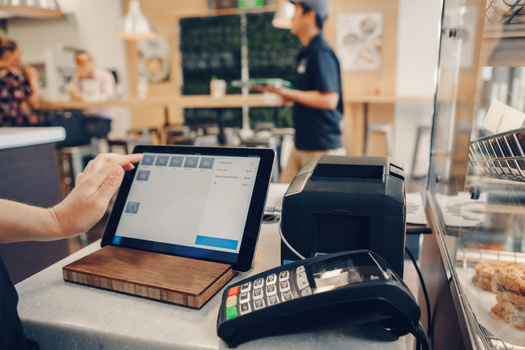 Social Issues
Minnesota is two years away from enacting its new paid leave law and while the debate over costs has resurfaced, some in the small business community …
Social Issues
A lawsuit challenging Wisconsin's collective near-total bargaining ban for most public workers is by some seen as a way to bolster the state's beleagu…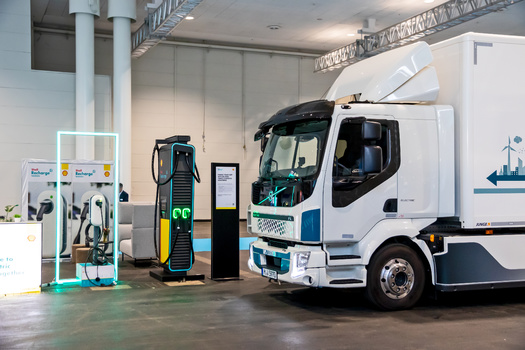 As the 2023 United Nations Climate Change Conference in Dubai wraps up, Democratic lawmakers and clean-air advocates are calling on the Environmental …
Environment
NASA-funded research using satellites to study atmospheric nitrogen will examine how different farming approaches affect greenhouse gas emissions…
The American Gas Association misled the public on the health effects of burning gas for decades. Now, a coalition wants the Washington State …